I have split my Web Site into 2 areas.
This area, with its associated drop down, menu describes the typical construction of the pieces I have made.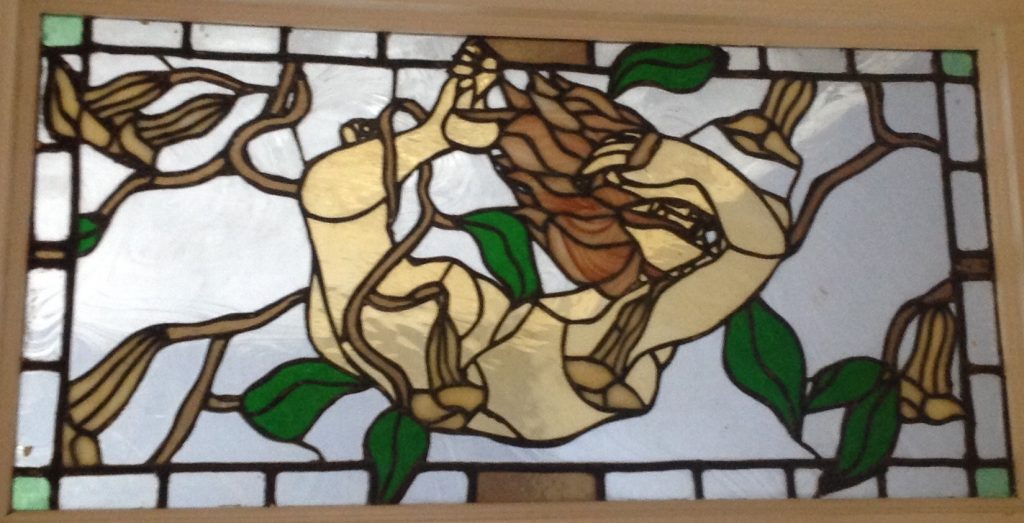 Just remember, if these pieces leave you with an idea of something you would like to have made then please contact me so we can look at developing your unique piece together.
Maybe you may find exactly what your looking for in 'Time to Shop'. (Accessed via 'item type' drop down menu.)
Hope you enjoy my Site.