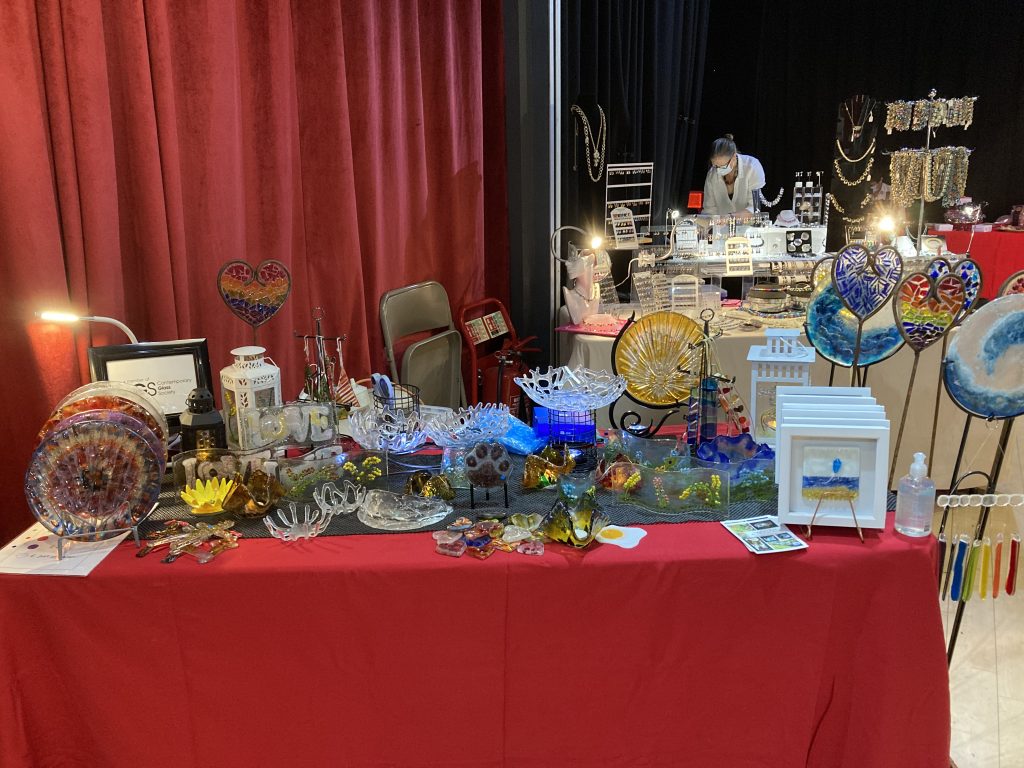 Welcome to my store of ready available items. Some of the items are being publicly displayed so please email me to confirm they are still available for sale.
Make sure that you include the unique code associated with the piece when contacting me.
Many thanks and hope you enjoy looking through the shop via the dropdown menu.